After spending few hours browsing through the pics taken, finally chosen a few shots that I personally think is good and here they are part 2 of the gallery....enjoy:
More Gals
I have no idea where all this cosplayers come from, there are just too many of them...I can name only a few...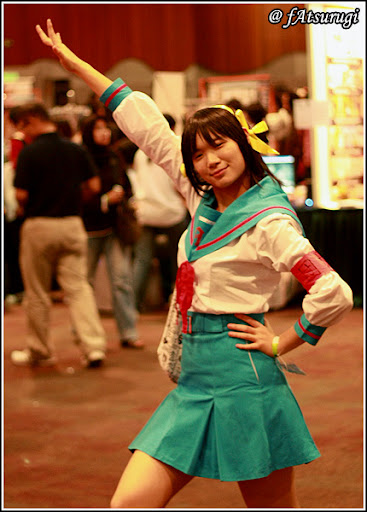 Suzumiya Haruhi



Misa

Odin Sphere
Yuna & Rikku

Simply love these two cosplayers...or its just me loving final fantasy gals....hahaha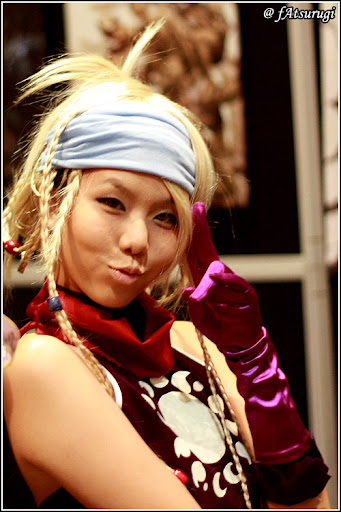 Rikku

Rikku

Yuna

Rikku & Yuna (Where's Paine?)
Group
Its really fun when you do things together, just so cool.!!!

EyeShield 21

Naruto