HTC Touch Viva

Since my O2 mini is starting to go haywire this few months (auto shutdown, wrong alignments....and so on..), I decided to upgrade my PDA phone.
After doing some review on the latest HTC Touch phones, I went for their budget HTC Touch Viva phone.
Viva

HTC Touch Viva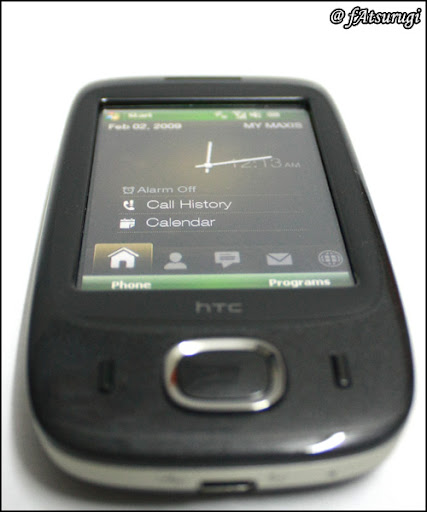 Home Screen
The Touch Viva offers their latest touch flo technology (I would say a mimic from the Iphone...haha) anyway, the interface is nice and smooth although the processor is only 200 MHz.
Its running windows mobile 6.1 with Wi-Fi connection, the down side is it didn't have GPS and 3G which I seldom use.
Loving 'it


Comparing with my bulky O2 mini

Even Yotsuba is loving 'it

Asta La Vista....O2!!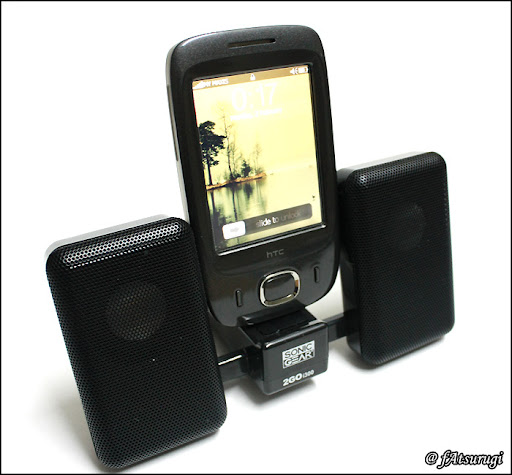 VIVA ~ Together with the Speakers ~