Last weekend was so busy where me and my friends went to a wedding dinner at Kuala Kangsar, Perak. The next day we have "dim sum" as breakfast before departing to Kellie's Castle.
Guys, enjoy the photos as Kellie's Castle is really a nice place especially for photographers. Although the castle looks old and abondoned , the view is still worth a visit.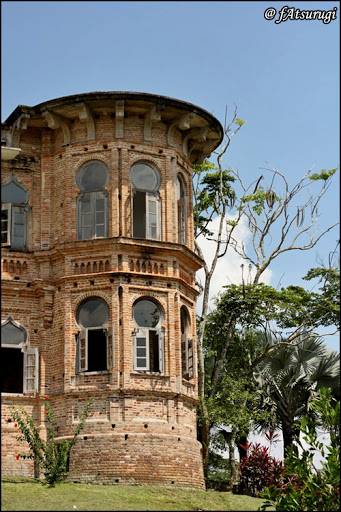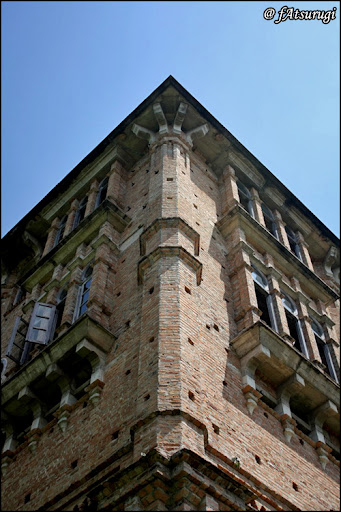 The Castle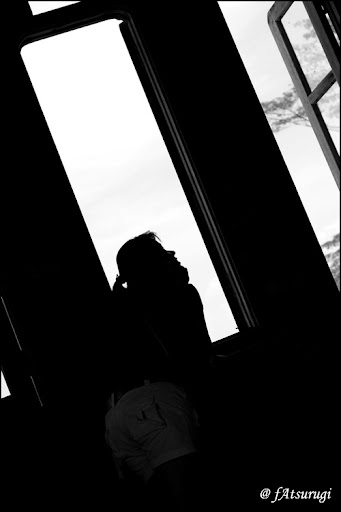 ~My Castle~

The Corridor

From Top of Kellie's Castle

Front View of The Castle

Me: Haha.... I will rebuilt this Castle one day!!!